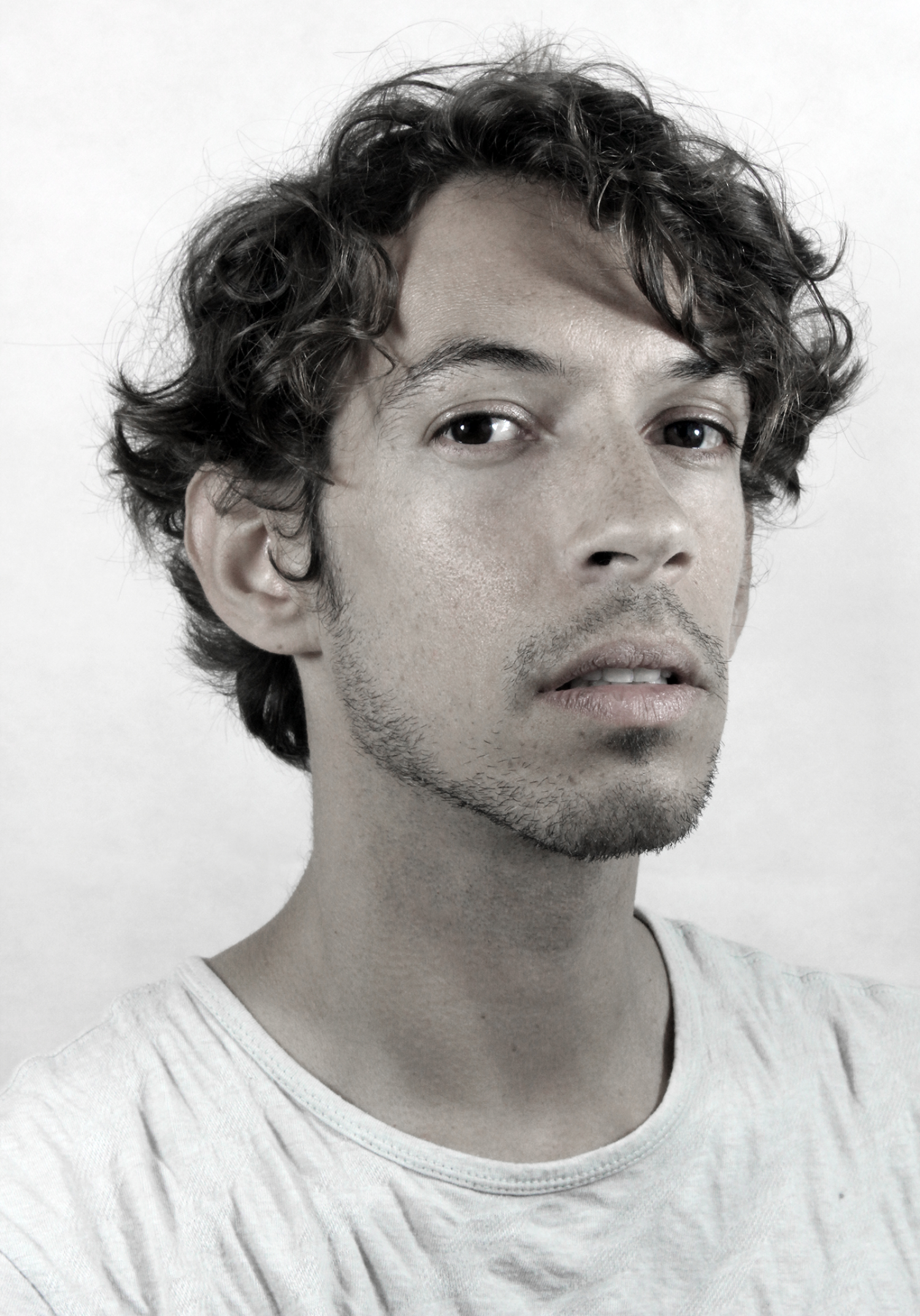 Peter Baker
Elvis, Macbeth, Romeo, Hamlet, Miranda, Duke Orsino, Bottom, Leontes.
Peter recently returned to England after five years in Barcelona, performing as a singer-songwriter and acting with the Spanish theatre company La Carne Expuesta. His stage roles include Feste in TWELTH NIGHT, Prospero in RETURN TO THE FORBIDDEN PLANET, Monsieur Smith in LA CANTATRICE CHAUVE (Eugène Ionesco), Gerald in A WOMAN OF NO IMPORTANCE (Oscar Wilde) & Simon Bliss in HAY FEVER (Noel Coward). Peter's background as a vocalist includes collaborations with classical guitarist Sergi Boal, Björk, and Millimetre. You can also see him in the Edinburgh Free Fringe show BUNBURY IS DEAD at Cafe Camino (venue 65).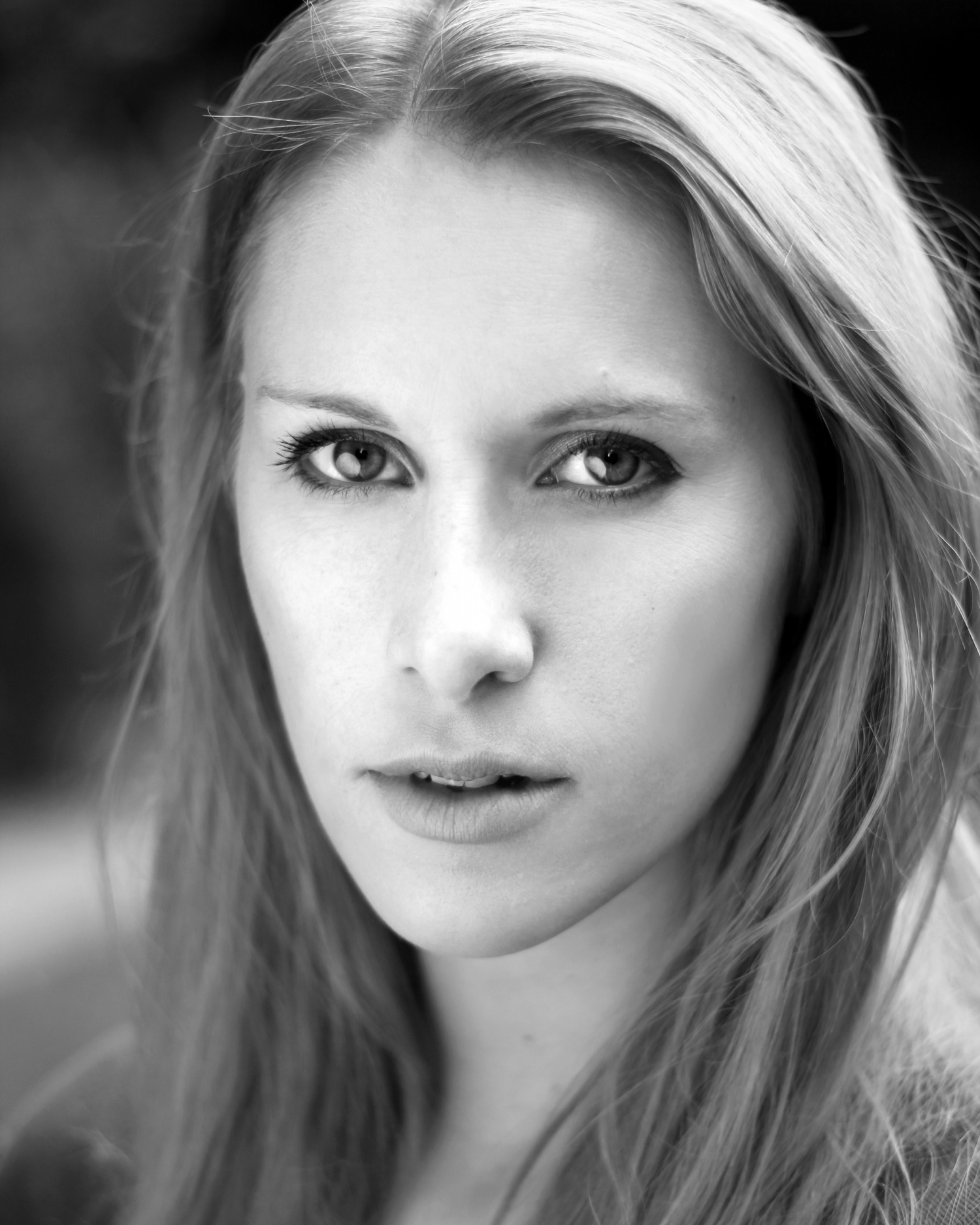 Amy Barnes
First Witch, Vernon/Egeon, Sam Phillips, Waiter, Ann Margaret, Titania, First Lord.
Amy read English, Drama and Education at Cambridge University, before embarking on her acting career. Previous credits include: Holby City (BBC); Over to Bill (DAVE); Mystery Files (SKY); Ace Cafe (ITV); Omlet(Rickety Rocket); Doomsday (Crystal Sky Films); Arthur's Lore (Rapid Pics); Burnout (Workhouse Pictures). Stage work includes: After the Dance (National Theatre); Henry VI part I (Rose Theatre Bankside); Dido & Aeneas (Old Vic Tunnels); Hamlet; Fathers & Sons; Hayfever (BOVTS).
Amy is about to begin her final year of training at Bristol Old Vic Theatre School, and can't think of a better way to spend the summer than at the Edinburgh Fringe Festival!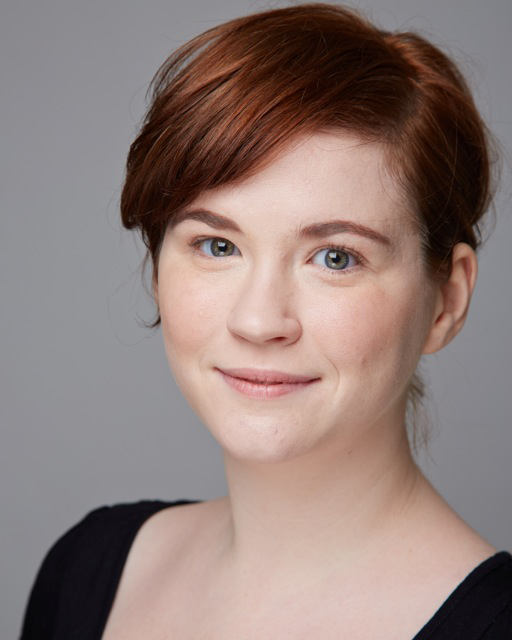 Kate Mayne
Second Witch, Priscilla, Juliet, Orphelia, Hermione.
Kate trained at Bristol Old Vic Theatre and Kingston University. Since graduating she has toured throughout the UK and Asia. She has also performed at The Young Vic, Rose of Kingston, The Tricycle, Barbican and National Theatre, and is represented by S.T. Arts Management. As well as acting, she has a great love of spoken-word and writes her own poetry.
You can find out more about Kate's work via her website: www.katemayne.com
Karl Wilson
Elvis, Polonius, Prospero, Colonel Parker, Macbeth, Leontes, King Lear.
Karl is currently training at Bristol Old Vic Theatre School, graduating from the 2 year acting course in July 2015. He previously trained at the Royal Academy of Music. At BOVTS Karl has played Claudius in HAMLET; Ed Boone in THE CURIOUS INCIDENT OF THE DOG IN THE NIGHT-TIME adapted by Simon Stephens; Bob Acres in THE RIVALS by Richard Brinsley Sheridan; David in HAYFEVER by Noel Coward; and Nikolai in FATHERS AND SONS by Brian Friel. His professional credits include: Agamemnon in TROJAN WOMEN adapted by Howard Collyer at The Brockley Jack Studio Theatre (dir. James Farrell); and Antipholus of Ephesus in COMEDY OF ERRORS at The Scoop Open Air Theatre (dir. James Farrell). Also a singer songwriter, Karl released his first independent album, ELEVEN SONGS, in 2009. Karl is delighted to be making his Edinburgh Fringe debut with Et Tu Elvie!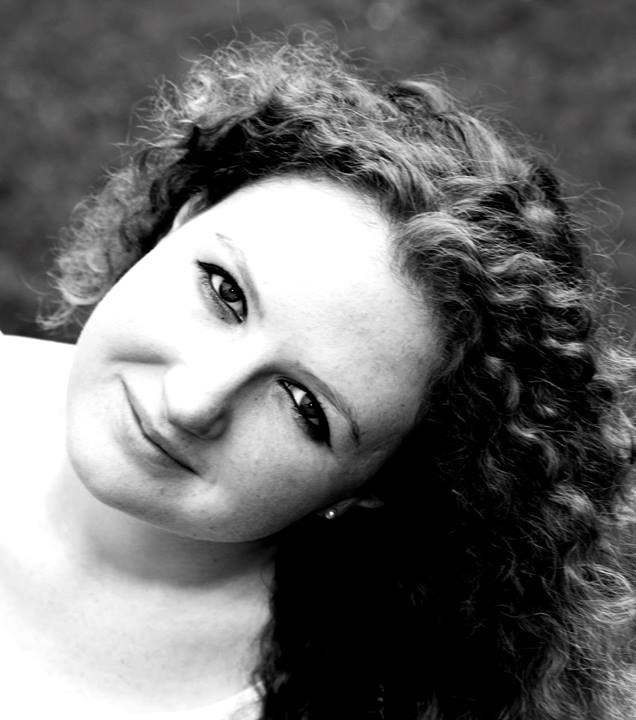 Lighting Designer - Kat Norton
After spending 7 years swapping between careers in acting and canine rehabilitation, I decided to make a huge change and pursue a career in technical theatre. I applied to study Stage Management and Technical Theatre at Bristol Old Vic Theatre School. I've now finished my first year and haven't looked back. I cannot wait for the next two! Credits: Theatre whilst training: London Road, Sound No.2, First Year Summer Show Case, Lighting Designer, First Year Easter Dance Show, Lighting Designer. Amateur theatre: My Favourite Year, Sound Designer/Sound No.1, If I Were You, DSM.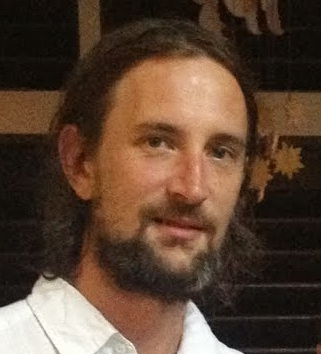 Sound Designer - Ric de Mowbray
After three years working in LA and NY, Ric has established himself as an energetic and creative Dubbing mixer working with the world famous BBC Natural History Unit in Bristol. He's even attached mics to tigers just to get the perfect sound! His passion for designing the sonic world of nature overlaps with his passion for theatre. He enjoys subtly helping the narrative through sound as well composing 'bigger' impact sound fxs. He would like to thank the whole team, but especially his son Oscar who gives him the strength to pursue his passions.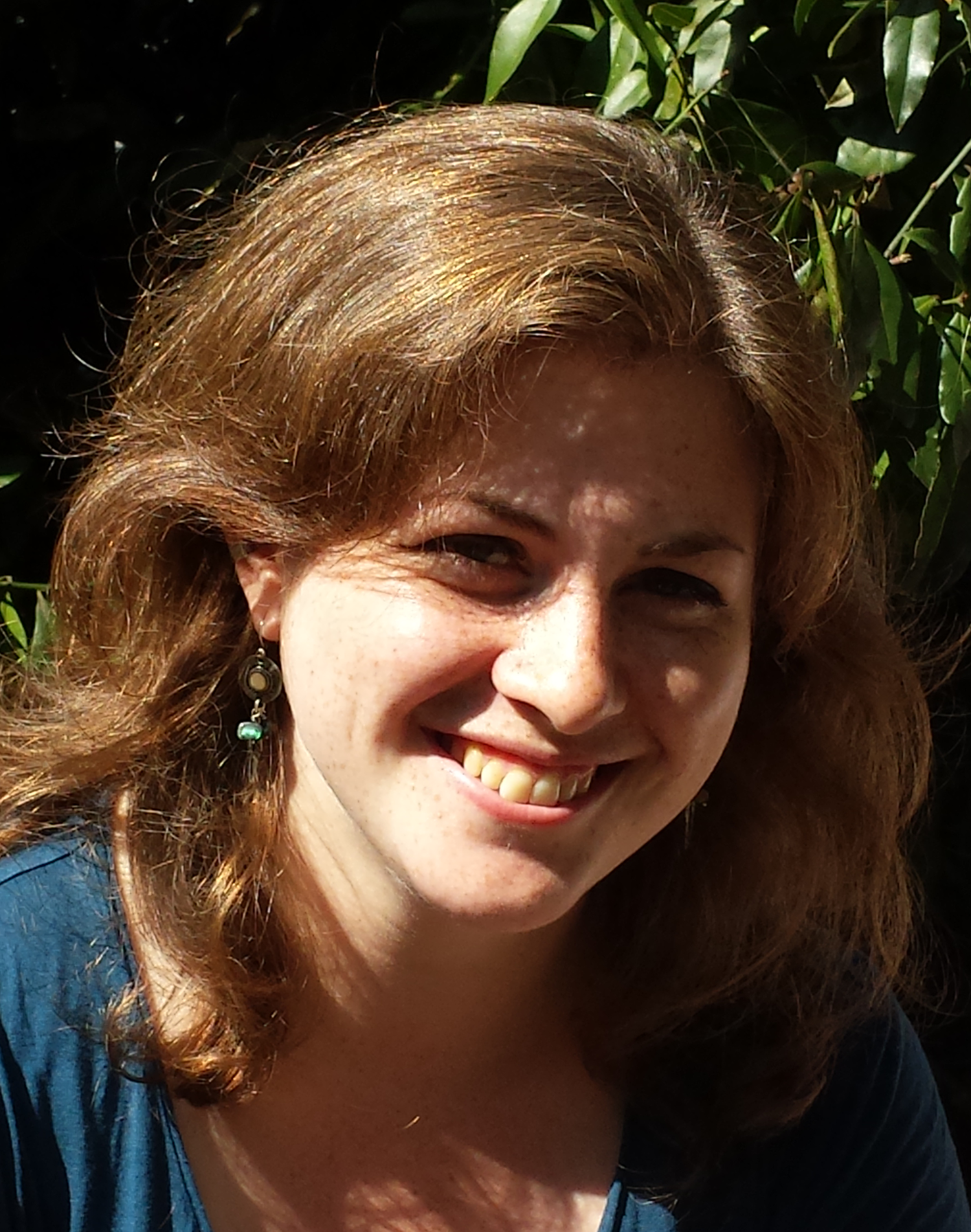 Stage Manager/Operator - Alex Davnall
Alex is halfway through training in a foundation degree for Stage Management and Technical Theatre at the Bristol Old Vic Theatre School. Prior to this she studied English and Drama at Aberystwyth University, and has worked in various turns as stage management, crew, technician and director. Previous credits: Salad Days Gala, BOVTS (Followspot) Frogs, Hecate Theatre (Technician), The Winter's Tale, BOVTS (ASM), Dutchman, BOVTS (DSM), Serious Money, Merry Wives of Winsor, The Lion, Witch and the Wardrobe, BOVTS (Crew/Rigger), Murder at St Clere, Kemsing Players (Front of House Manager) 16 Years On, Broadways (Director), Six Characters In Search of an Author, Nomadic Players (Assistant Director).'
Musical Directors – Harriet Raybould and Lucy Jones
Harriet trained as Drama teacher before embarking on a professional music career. Lucy is a classically trained pianist. They perform professionally together as Mills & Boone and are widely regarded as the leading backing singers in Europe for large Elvis showbands. Harriet also co-produces The Benidorm Elvis Fiesta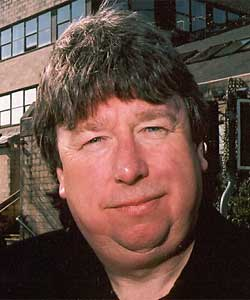 Producer – Peter Phillips
Peter is a published author - The Eccentric Member for Galway, Parapress 2003, The German Great Escape, Seren 2004. Screenplays include Lives, The Surveyor, Your Top Three and Texas Venom. As a writer and broadcaster for the BBC Peter's credits include Hindsight and The King & I, a documentary about Colonel Parker. As a Festival Producer Peter's CV includes The Porthcawl Elvis Festival, Tedfest, The Benidorm Elvis Fiesta and The Welsh Rockabilly Fair.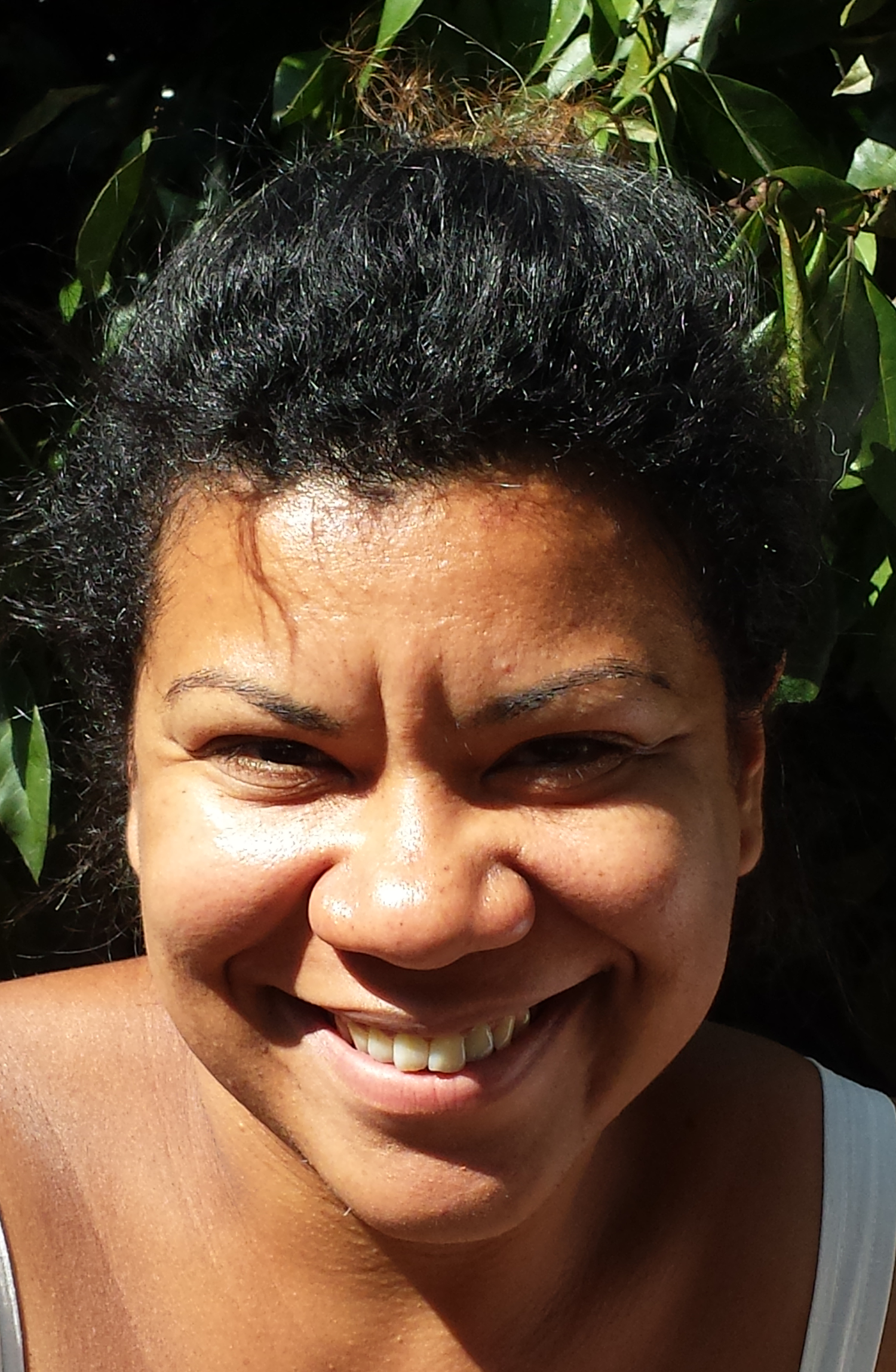 Director – Nancy Medina
Nancy Medina trained at the Bristol Old Vic Theatre School (MA Directing). Her UK Directing Credits include: Dutchman (BOVTS), Contractions (BOVTS), The Persistence of Memory (Butterfly Psyche), Bike (Butterfly Psyche), Headlines (Corner Theatre), Savage in Limbo (Corner Theatre), Dirty Stop Outs (Sanart Theatre) Co- Director: Sam Wanamaker Festival 2014 (The Globe) Moby Dick (Dark Stuff Productions) Assistant Director: Macbeth (GB Theatre Company), Comedy of Errors (GB Theatre Company) Untold Stories of Volunteering (New Vic Theatre) Sauce for the Goose (BOVTS) The Lion, the Witch and the Wardrobe (BOVTS) The Importance of Being Earnest (Floor to Ceiling).
Her USA Directing Credits Include: Collision Festival West (Regroup Theatre, LA) Collision Festival (Regroup Theatre, NY), Matt & Ben (Samsara & Love Creek Productions), The Children's Hour (Eyeblink Entertainment), Beyond the Horizon (Eyeblink Entertainment), The Vagina Monologues (Binghamton University).
Nancy is Artistic Director of Corner Theatre and founding member of Regroup Theatre. Next up, is the UK premiere of Cuban play, Strawberry & Chocolate at Tobacco Factory Theatres in Sept 2014.
Many thanks to Gail Gordon for Choreography
And a huge thank you to The Bristol Old Vic Theatre School for all your support