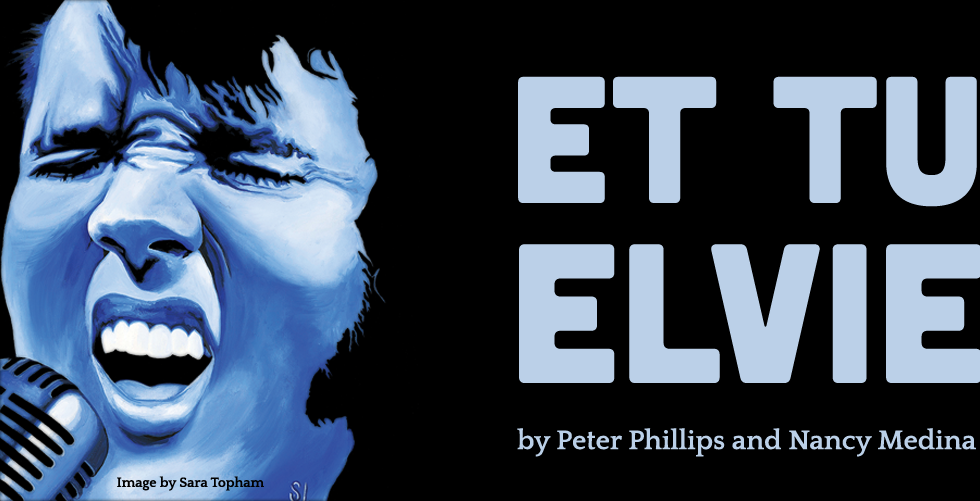 The life of Elvis Presley told as a seven part Shakespearean tragedy.
An ensemble musical play that uses many of Shakespeare's best known texts and characters, along with Elvis' greatest hits, to take you on a journey from Memphis in the early fifties to Graceland on the night of 16 August 1977.
After all, the world's a stage and Elvis played many parts.